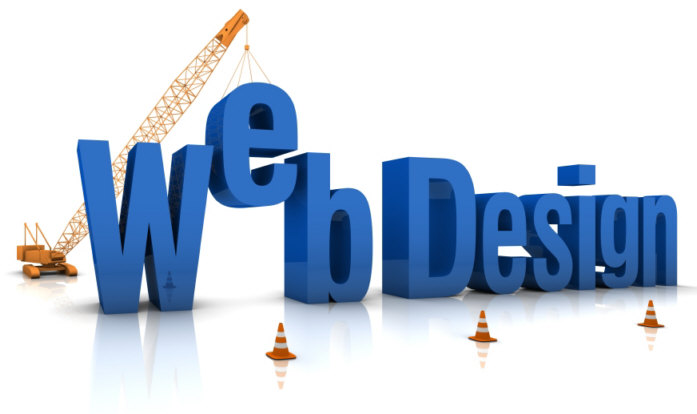 We apologize for the inconvenience!
It would appear that the link you tried to click to is not functioning correctly. We truly apologize for your inconvenience.
You may return home by clicking the link below or contact us and let us know which link wasn't functioning correctly.
We look forward to serving you better in the future.
<< Back | Home | Contact Us >>